Auto Carton Filling Application with Product Transition Spouts Accepting Product Discharge from Scale into carton.
Continuous Motion Application.

Contact Us for your Custom Packaging Solution.

Telephone: 224 628 4867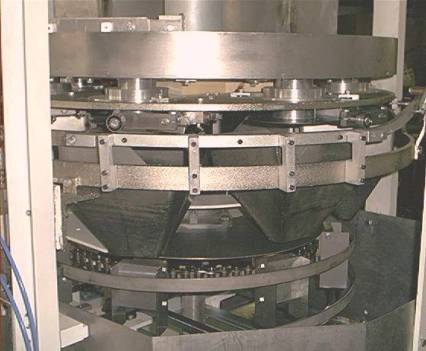 High Speed Automatic Volumetric Filling for numerous products. No Carton/No Product Fill Technology.

Products include: Rice,Candy,Sugar,Salt,Pet Foods,Detergents,Short Cut Pasta,etc.

Numerous other free flowing products!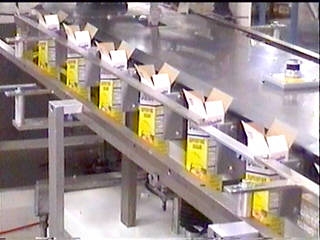 Vertical Cartoner with Handload Area.

Can be configured with a High Speed Volumetric Filler.
Example include handloading pouch and then auto fill product.
Use as Handload only, Use as Auto Fill, Use combination!

PERFECT FOR CONTRACT PACKAGING!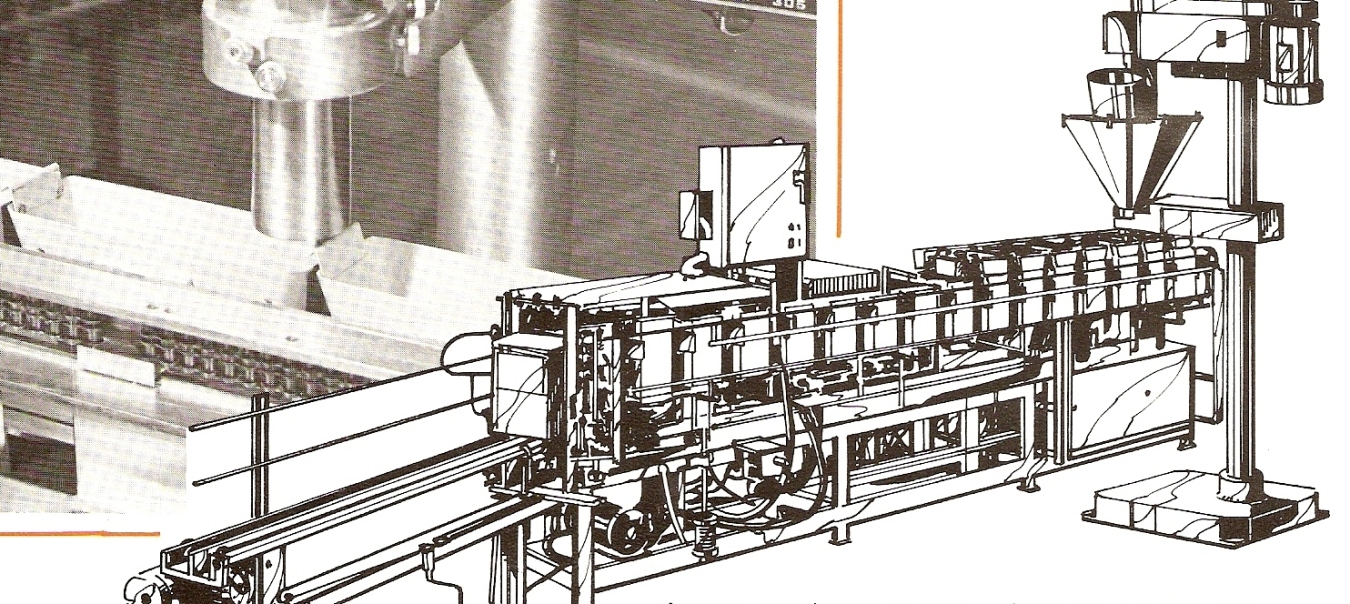 AUGER FILLING INTO CARTON
Auger filling is essentially a volume measuring feeding process designed for hard to fill products. The auger powers out non-free flowing product- product that tends to cling, such as, flour mixes, pancake mix, grated cheese, corn starch.
PMP can integrate auger filling into cartons, featuring no carton / no fill technology.